MASTERFULLY PLANNED COASTAL COMMUNITY
Serenity is a newly established, exclusive master-planned coastal community located at 195 Parklands Boulevard in the beautiful heart of Little Mountain on Queensland's Sunshine Coast.
By design, Serenity invites residents to slow the pace of life and live laidback. It will inspire you to find the perfect balance.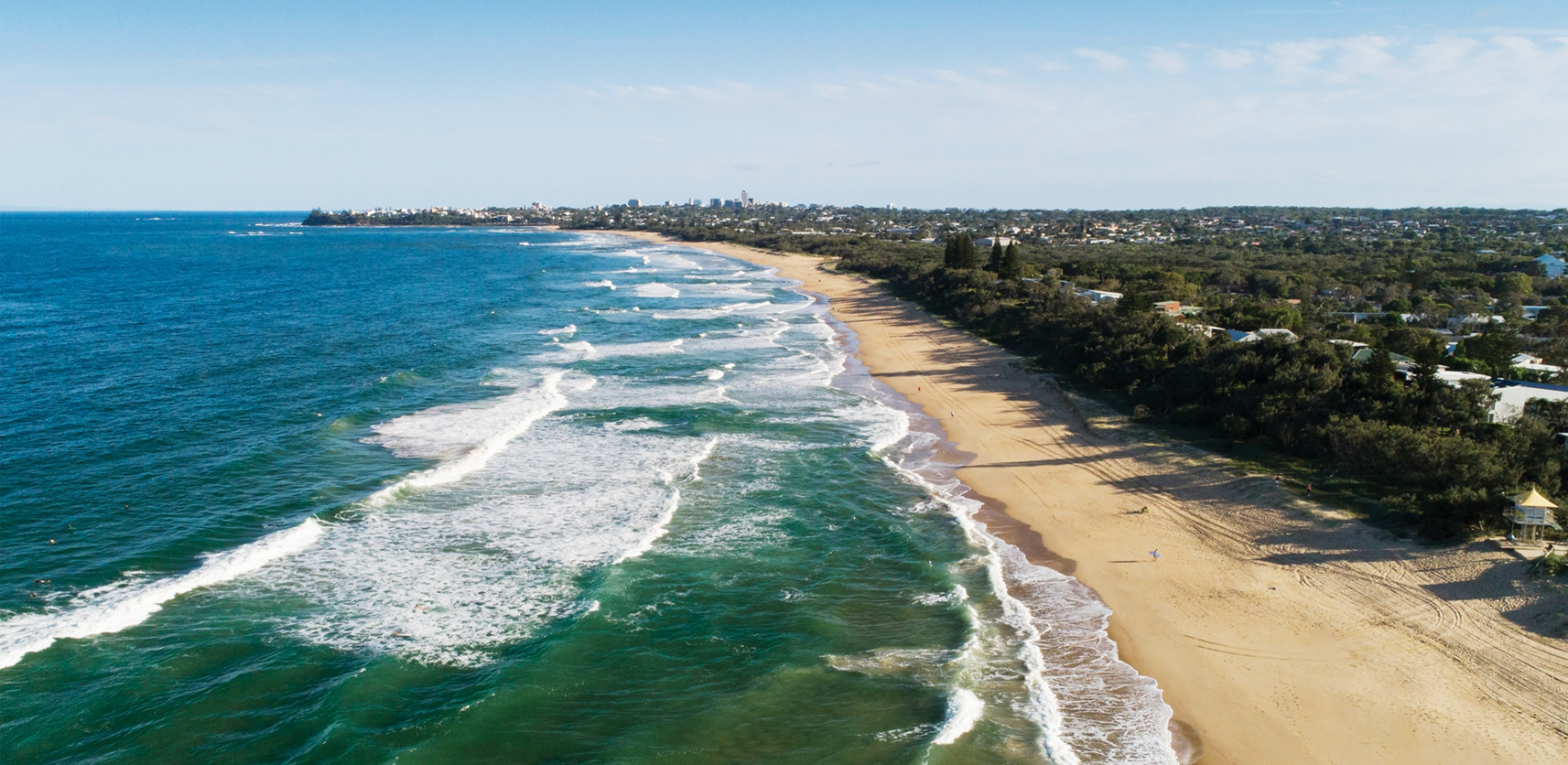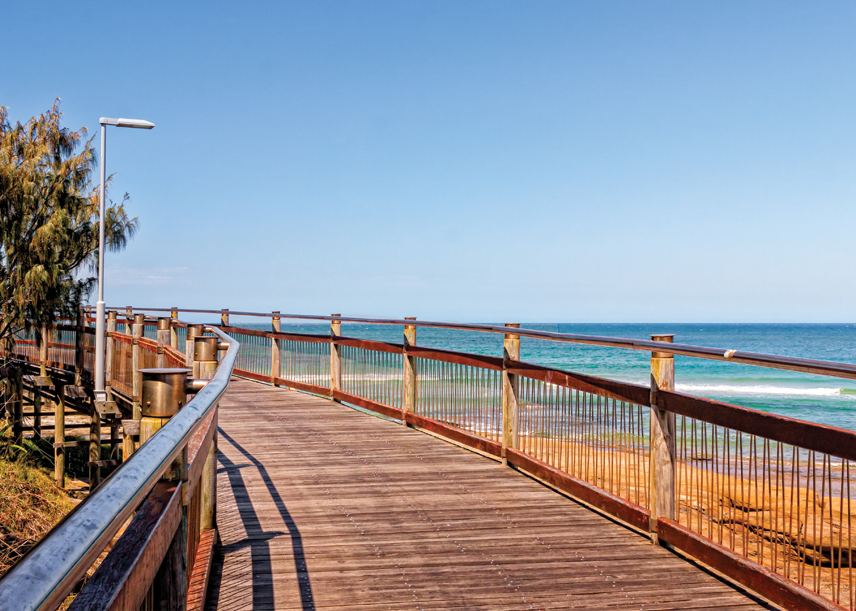 Flourishing greenery, picturesque vistas, and a calming coastal vibe penetrate every corner of the community to offer a better way of living. Little Mountain has an abundance of open space with plentiful parks and reserves as well as trails and pathways for residents to enjoy.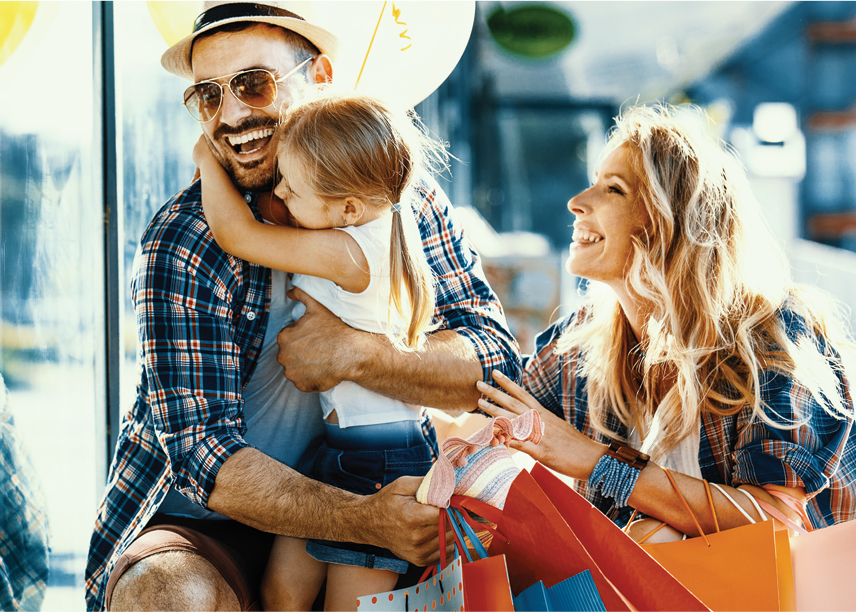 Live near shopping, education, health, major arterials, and Caloundra's stunning beaches. Your nearest Sunshine Coast beach – Dicky Beach, is just five minutes from home. Shorten your commute with major employment hubs close to home.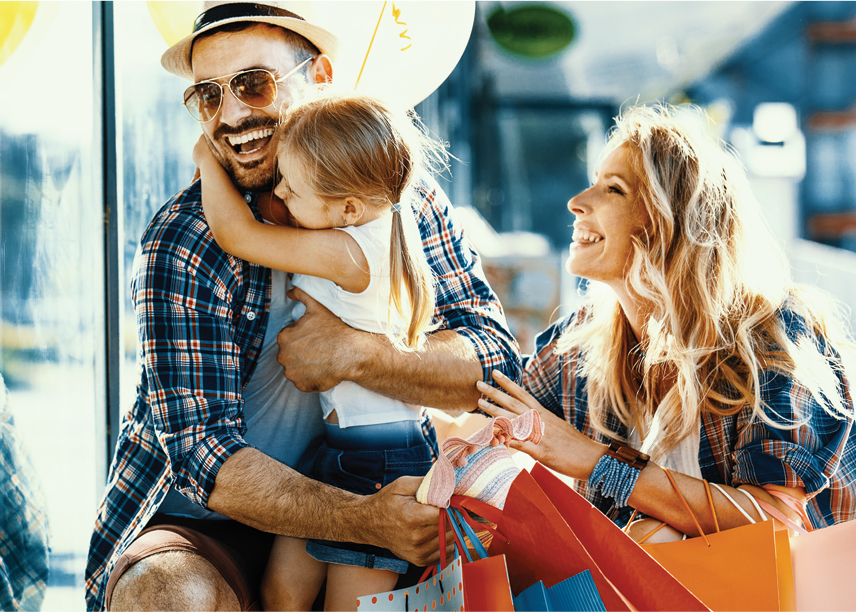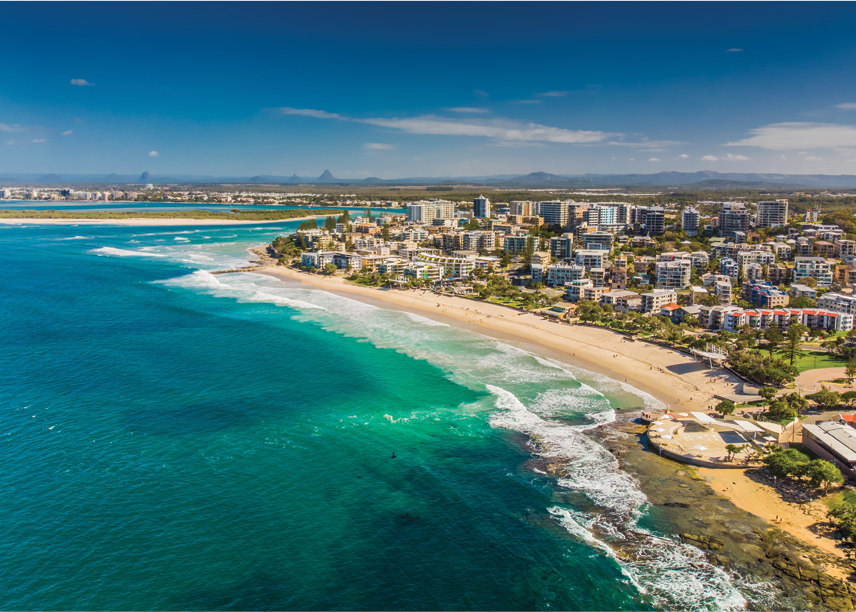 Reap the many rewards that come from investing in a region that has experienced a solid level of demand over the past few years, evidenced by the level of sales and price growth achieved for the surrounding residential communities.